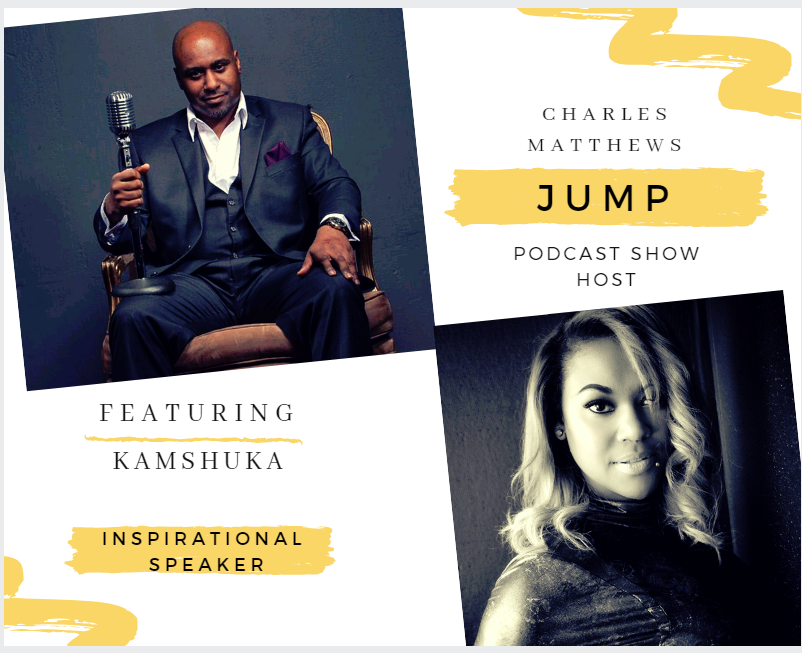 Quote
So you're saying that I have to understand myself first before I can move on, self worth, or what do I have to do?
2:31
I'm so excited because sometimes you know, we don't understand our evolution and the step that I took, which was very scary.
3:21
I realized that everything we go through, everything that life gives us enhanced to us and everything we have to figure out is to prepare us for the moment when we can actually understand why you went through those things.
6:23
So that's when I start to realize, oh, I'm transitioning into warrior
9:26
We always hear that. It's only when you start to see yourself in that place of greatness can you actually activate the greatness within you
29:37
Do you need validation
Play Now